Life of Practice Mentorship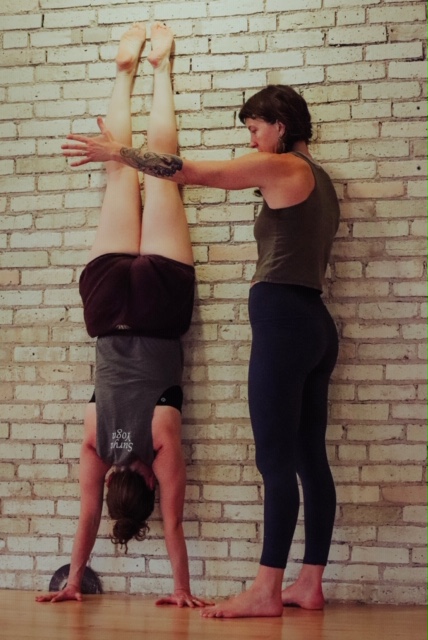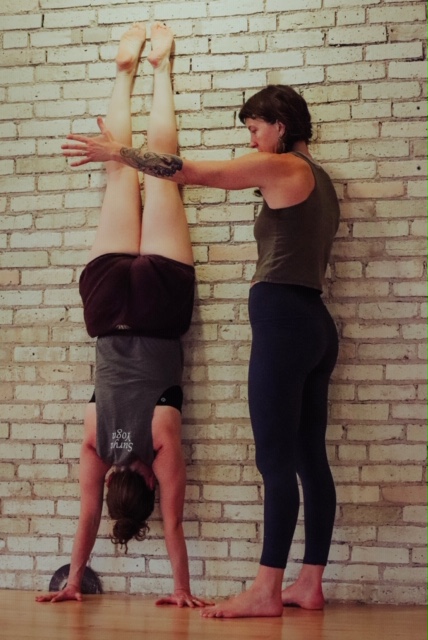 Life of Practice Mentorship
The Life of Practice Mentorship is an on-going, one-on-one, personal support platform for practitioners interested in continually exploring their own life of practice with the support, resources, and encouragement that we all need to stay awake on the path.
Mentorships begin quarterly and last a minimum of 3 months. The first term begin October 1 2019. Enrollment is by application and limited.
Our time together will include:
Monthly establishment and assessment of goals and objectives, two 30-minute one-on-one video calls per month, weekly sequences catered to level and experience, as well as postural review and trouble-shooting via video. There will also be support and instruction offered that is more specific to lifestyle and general well-being than to asana practice and will be established on an individual basis. But if you think this is just about the postures and the physical practice, then this may not be for you. We will be looking at Life of Practice as a holistic endeavor.
Initial registration opens in August, once applications have been accepted. Tuition is $105 per month and will renew automatically during the 3 months of each term.
Applications are due by August 15th 2019. To request an application, email Meg at alignwithnature@gmail.com
(once you have applied and been accepted, there is no need to apply for future quarters. quarters run 10/1/19-12/31/19, 1/1/20-3/31/20, 4/1/20-6/30/20, tbd for the summer months)